YogaKids: 2hr Workshop for Adults & Educators
with Casey Baraw
Saturday, February 4th | 12:00-2:00pm | SoulShine Downtown | $65
Join us for this one-of-a-kind workshop for adults and educators to revolutionize the learning experience by integrating movement and mindfulness in schools! No yoga experience or special equipment required.
Through this training, you will learn highly effective classroom management strategies; Innovative ways to manage students' energy levels; Creative methods for teaching health and wellness; and how to be a calm, creative force in the classroom
The YogaKids approach is fun, empowering and fully capable of reaching students of all ages and abilities. Our program, inspired by educational theorists Howard Gardner and Maria Montessori, takes a whole-child approach — and integrates math, science, literacy, art, music and more.
Learn how to...
- Easily integrate kinesthetic learning into the curriculum
- Strategies for classroom management & energy regulation
- Help your most challenging students
- Empower your students to greater success & self-love
- Give your students emotional coping skills
- Transform your classroom with mindfulness
- Create a peaceful, inclusive learning environment
Your students will experience…
- Greater academic achievement
- Coping skills for trauma and stress
- More confidence and creativity
- Improved peer relationships
- Better physical, spiritual and mental health
No yoga experience or special equipment required.
Hula Hoop Yoga (BTV)
with Megan Moon
Wednesday, February 8th 7-8pm
SoulShine Downtown | $20
A playful, all-ages exploration of the hoop as a circular prop for balance, focus, creativity and imagination. No experience necessary and hoops will be provided!
Restorative, Reiki and Sound Bath (BTV)
with Crystal Sorrell
Saturday, February 11th
1-3pm at SoulShine Downtown | $25
Give yourself permission to deeply rest your body and mind in this grounding and rejuvenating offering.
Join Crystal for a two hour restorative class infused with reiki, an ancient Japanese form of energy healing. Restorative yoga is deeply relaxing and gentle, where the body is supported generously with props in order to unwind tension and ease the nervous system. Savasana will be accompanied by crystal sound bowls, bathing your rest in beautiful and healing vibrations.
Two Hour Extended Practice
with Christina Fornaciari
Saturday, April 8th 2023 | 12-2pm
SoulShine Downtown | $25
In this two hour extended practice, enjoy the space to delve into the deeper layers of the practice that don't always fit into a regular class. This robust, longform class led by Christina will include yoga philosophy, harmonium and chanting, pranayama (breathwork), hands-on assists, as well as ample time for savasana and meditation.
Yin Yoga & Sound Bath with Rachel Cowan
Thursday, February 16th | 7:30-8:30pm
SoulShine Essex | $20
Yin Yoga is a quiet, contemplative practice where postures are held in a supportive position for 3-5 minutes to access the connective tissues in the body and the deeper realms of the Self. Rachel will play singing sound bowls throughout to bathe you in soothing and healing vibrations.
Ready to Make a Change?
Become a member of the SoulShine Community and get started with your yoga practice.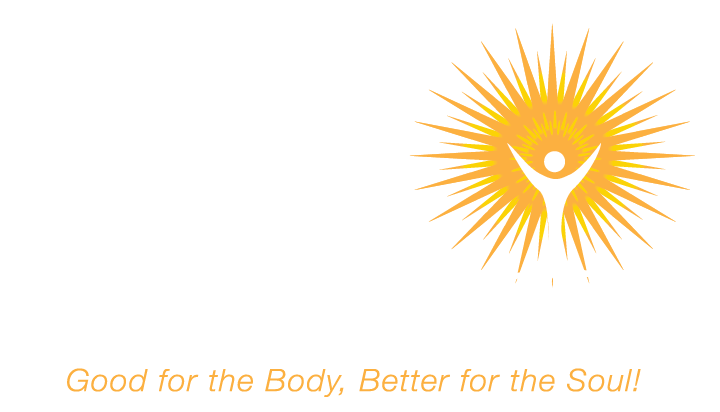 LOCATIONS
SoulShine Essex
1 Market Pl #16
Essex Junction, VT 05452
SoulShine Downtown Burlington
100 Church Street, 3rd Floor
Burlington, VT 05401
CONTACT US
Essex Studio: (802) 662-4147
Burlington Studio: (802) 540-0192