Grateful Dead Yoga ft. Dark Star Project
with Sarah Quinttus
Thursday, May 11th | 7:30-8:45 pm
SoulShine Downtown | $30
One of our favorite offerings is back! Join Sarah Quinttus for a feel good yoga flow featuring live music performed by Dark Star Project!
Restorative, Yoga Nidra, & Sound Bath
with Malaika DosRemedios
Friday, May 19th | 6-7:15 pm
SoulShine Downtown | $25
This practice is one that will help restore your inner light and come back home to yourself, your true nature. This slow-paced and close to the Earth class is devoted to focusing on long holds with support from yoga props, progressive relaxation techniques, and conscious breathing while being guided from the gross layers of our being to the more subtle whispers of deep knowing within. Once our body is more at ease and our mind less busy, we then drop into the practice of Yoga Nidra. Singing sound bowls will bathe you in healing vibration throughout.
Ready to Make a Change?
Become a member of the SoulShine Community and get started with your yoga practice.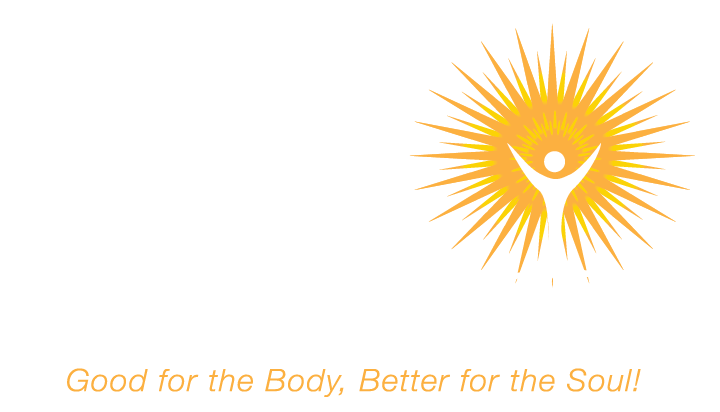 LOCATIONS
SoulShine Essex
1 Market Pl #16
Essex Junction, VT 05452
SoulShine Downtown Burlington
100 Church Street, 3rd Floor
Burlington, VT 05401
CONTACT US
Essex Studio: (802) 662-4147
Burlington Studio: (802) 540-0192