Beginners' Yoga
3 Week Series with Emma Delphin
Saturdays 12-1PM at SoulShine Downtown
Dec. 4, Dec. 11, and Dec. 18 | $50
Whether you're brand new to the practice or it's been a while and you're ready to dust off your mat, this series is for you! Over the three weeks, Emma will guide you in developing clear and safe alignment and understanding of foundational poses. You'll also explore combining breath, movement and play, all in a supportive and fun environment. Absolutely no yoga experience necessary!
Intro to Inferno Hot Pilates (IHP) 3 Week Series with Stacey Sadowsky
Saturdays 12-1PM |  Essex
Dec. 4, Dec. 11, and Dec. 18  |  $50
Learn the basics of Inferno Hot Pilates (IHP) in a fun and supportive environment! IHP classes blend pilates and HIIT (high intensity interval training) principles to make you feel the burn from head to toe — building strength, improving endurance, and protecting the joints while getting the heart pumping. Stacey will break down common IHP moves, sequences, and safe alignment so newcomers can build muscle memory and confidence while getting a full body workout in!
Candlelit Unwind & Restore with Kim Horton
Sunday, December 12th 6:15-7:30pm
In-studio only at SoulShine Essex
Class pass accepted | $20 drop-in
Take a break from the hustle and bustle of the season to unwind and restore. In this 75 minute Restorative Yoga special, Kim will guide participants in a gentle and therapeutic practice to help melt away tension in body and mind. Restorative Yoga consists of longer, deeper holds with the support of props to allow the body to open and relax without effort.
Flow and Restore with Emma Delphin
Saturday 12/18 2:00-3:30pm
SoulShine Downtown BTV | in-studio & online
Class pass accepted | $20 drop-in
Join Emma for a special flow and restore offering. Class will begin with an active yoga flow designed to engage your physical body and clear your mind, setting you up to melt away tension and stress with longer held restorative poses. Emma will offer optional assists as well as a calming essential oil spray during the restorative portion of class.
Two Hour Extended Practice
with Christina Fornaciari
Saturday, January 8th 10:30-12:30
SoulShine Downtown BTV
Class pass accepted | $20 drop-in
In this two hour extended practice, enjoy the space to delve into the deeper layers of the practice that don't always fit into a regular class. This robust, longform class led by Christina will include yoga philosophy, harmonium and chanting, pranayama (breathwork), and lots of hands-on assists, as well as ample time for savasana and meditation.
Restorative Yoga & New Year Soulful Collage Workshop
Led by Kim Horton & Terri Severence
Sunday, January 9th 1:30 - 4:30
SoulShine Downtown BTV | $65
This workshop will begin with a 75 minute Restorative Yoga class led by Kim Horton to deeply relax the body through gentle and prop-supported postures. The second part of this workshop, Soulful Collaging, will be led by Terri Severance, Soul Coach/Reiki Practitioner. Get ready to dream, create and manifest! We will take the collective energy of the group to create our dreams by cutting, tearing and glueing images, a form of dreaming out-loud on paper. Terri will guide, facilitate, and uplift by sharing information about working with your subconscious mind and astrology to create more possibilities in envisioning and manifesting your dreams. You will walk away energized, inspired with a vision in your hand that will remind you of the joy and possibility that your soulful self wants to bring into your life. Then, observe your collage daily, bringing you back to those feelings of joy, openness and excitement and see what happens.
Ready to Make a Change?
Become a member of the SoulShine Community and get started with your yoga practice.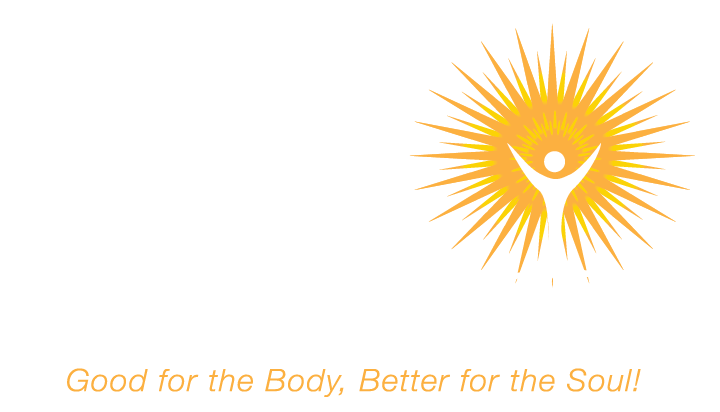 LOCATIONS
SoulShine Essex
1 Market Pl #16
Essex Junction, VT 05452
SoulShine Downtown Burlington
100 Church Street, 3rd Floor
Burlington, VT 05401
CONTACT US
Essex Studio: (802) 662-4147
Burlington Studio: (802) 540-0192