Yoga for Farmers and Ag Workers (BTV)
with Marissa Pappalardo
4 Wednesdays: 5/18, 6/15, 7/13, 8/3
7-8:15pm | SoulShine Downtown
By-donation ($5-$25)
Join Marissa for a monthly yoga practice to help restore and rejuvenate our bodies and minds, intended to support folks who farm during the busiest time of the year! The class is appropriate for any skill level and will focus building a foundation for a resilient body as well as allow time for deep relaxation.
This offering is by-donation ($5+), however class passes and memberships work, too. You are welcome to sign up for a single session or all sessions.
Restorative & Yoga Nidra
with Malaika DosRemedios
Thursday, June 23. 7:00-8:15pm
SoulShine Downtown | $20
Give yourself permission to deeply rest your body and mind in this 75 minute "lay low and glow" class.
Restorative yoga, unlike other forms of yoga, encourages physical, mental, and emotional rest. This slow paced and close to the Earth class is devoted to focusing on long holds with support from yoga props, progressive relaxation techniques, and conscious breathing while being guided from the gross layers of our being to the more subtle whispers of deep knowing within. When we slow down enough we can really feel for what is going on honestly within ourselves. Once our body is more at ease and our mind less busy, we then drop into the practice of Yoga Nidra. Yoga Nidra is an ancient Tantric deep relaxation practice, state of consciousness and the nurturing quality of the goddess, meant to allow you to rest in spacious awareness and connect to your innate power and wisdom. This practice is one that will help restore your inner light and come back home to yourself, your true nature.
Ready to Make a Change?
Become a member of the SoulShine Community and get started with your yoga practice.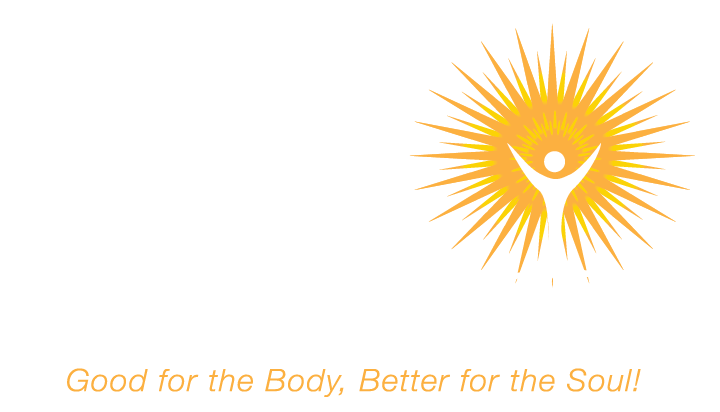 LOCATIONS
SoulShine Essex
1 Market Pl #16
Essex Junction, VT 05452
SoulShine Downtown Burlington
100 Church Street, 3rd Floor
Burlington, VT 05401
CONTACT US
Essex Studio: (802) 662-4147
Burlington Studio: (802) 540-0192