Yoga for Farmers and Agricultural Workers
with Marissa Pappalardo

Wednesday, September 14th
7:00-8:15pm at SoulShine Downtown (BTV)
By-Donation ($5+)
Join Marissa for a monthly yoga practice to help restore and rejuvenate our bodies and minds. This 75min workshop is intended to support folks who farm during the busiest time of the year! The class is appropriate for any skill level and will focus building a foundation for a resilient body as well as allow time for deep relaxation.
This offering is by-donation ($5+), however class passes and memberships work, too.
Beginners Yoga 6 Week Series
with Stacey Sadowsky

Saturdays Sept. 17th - Oct. 29th
(No Class on Oct. 8th)
10:00-11:00am in Essex (EX)
$120 for 6 weeks
Join Stacey Sadowsky for this special Beginners Yoga 6 week series designed as a thoughtful introduction to the practice of yoga. In this series, we will focus on developing clear and safe alignment and understanding of foundational poses. You will learn to combine breath, movement, and mindfulness, all in a supportive and fun environment. Absolutely no yoga experience is necessary. Each week will build on what we learned the week before. Enrollment in the series also gets you 20% off of any mat purchase!
Hula Hoop Yoga with Megan Moon
Tuesday, September 27th,
6pm-7 at City Hall Park, Burlington
FREE!
A playful, all-ages exploration of the hoop as a circular prop for balance, focus, creativity and imagination. No experience necessary and hoops will be provided (please bring a mat!)
This event is free, fun, and family friendly!
This special is in collaboration with Burlington City Arts (BCA) as part of their Summer Spotlight Series. Stay tuned for August's event!
Restorative, Yoga Nidra Sound Bath with Malaika DosRemedios
Sunday, October 9th
4:30-5:45pm at SoulShine Downtown (BTV)
$25
Give yourself permission to deeply rest your body and mind in this 75 minute "lay low and glow" class. Restorative yoga, unlike other forms of yoga, encourages physical, mental, and emotional rest. This slow paced and close to the Earth class is devoted to focusing on long holds with support from yoga props, progressive relaxation techniques, and conscious breathing while being guided from the gross layers of our being to the more subtle whispers of deep knowing within. Once our body is more at ease and our mind less busy, we then drop into the practice of Yoga Nidra. Yoga Nidra is an ancient Tantric deep relaxation practice, state of consciousness and the nurturing quality of the goddess, meant to allow you to rest in spacious awareness and connect to your innate power and wisdom. Singing sound bowls will bathe you in healing vibration throughout. This practice is one that will help restore your inner light and come back home to yourself, your true nature.
Two Hour Extended Practice with Christina Fornaciari
Saturday, October 22nd
12pm-2pm at SoulShine Downtown (BTV)
$25

In this two hour extended practice, enjoy the space to delve into the deeper layers of the practice that don't always fit into a regular class. This robust, longform class led by Christina will include yoga philosophy, harmonium and chanting, pranayama (breathwork), hands-on assists, as well as ample time for savasana and meditation.
Ready to Make a Change?
Become a member of the SoulShine Community and get started with your yoga practice.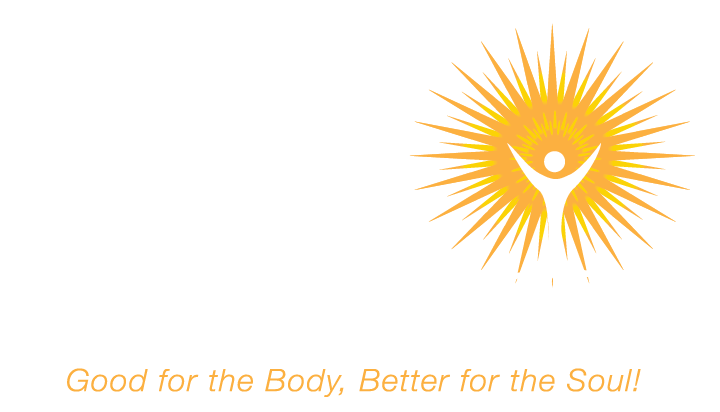 LOCATIONS
SoulShine Essex
1 Market Pl #16
Essex Junction, VT 05452
SoulShine Downtown Burlington
100 Church Street, 3rd Floor
Burlington, VT 05401
CONTACT US
Essex Studio: (802) 662-4147
Burlington Studio: (802) 540-0192