About Us
SoulShine Power Yoga offers heated yoga classes in two convenient studio locations: one on Church Street in Downtown Burlington and one off Susie Wilson Road in Essex. Our beautiful infrared-heated studios are like a gentle warm hug that your body quickly acclimates to — relaxing muscles, easing pain and stiffness, and promoting energy. With daily classes in both studios ranging from Gentle to Vinyasa Flow, Power Flow, Restorative, and Inferno Hot Pilates, we've got you covered with all your movement and mindfulness needs!
As a studio community, our intention is to provide empowering, uplifting, and supportive classes that both challenge you and celebrate you just as you are. We welcome all abilities, bodies, backgrounds, and levels of experience.
Who We Are
We are a woman-owned and -operated studio whose lives have been touched deeply by the power of yoga. Our teachers are passionate, knowledgeable, and welcoming — all with different backgrounds and individuality in their teaching styles.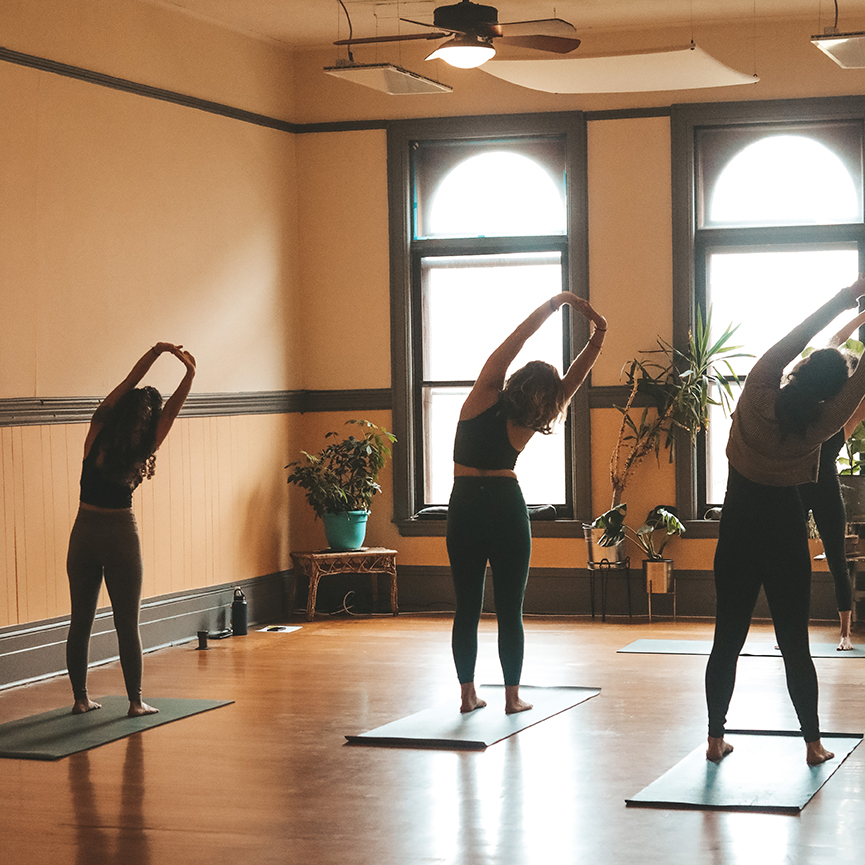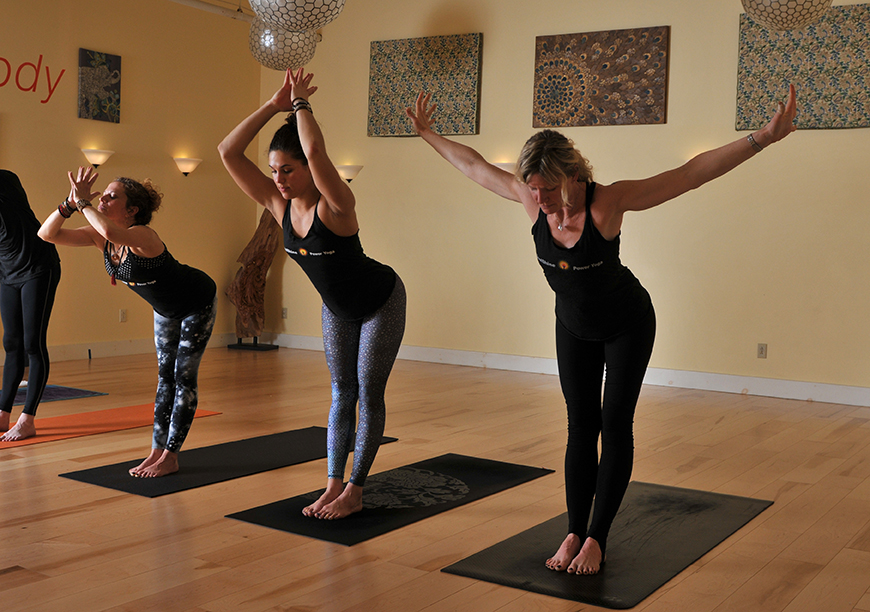 Our Values
We are all capable of change.

It is never too late to change the course of your life, develop a new habit, or change your opinion. 

The community is a collective of individuals.

As a business, we strive to positively impact individuals while also serving our community. 

Yoga is for every body

.

We strive to create an inclusive and non-judgemental environment where all bodies, backgrounds, and abilities are supported and celebrated.
Good for the body, better for the soul.

Yoga is more than just a physical practice to develop strength, flexibility, and health in the body. We have experienced firsthand the power of yoga to cultivate more calm, tolerance, and emotional wellbeing.

White supremacy causes deep harm in the world, including in yoga and wellness spaces.

We acknowledge that yoga and wellness have been weaponized as tools of white supremacy, but we also believe they are tools for deep healing and collective liberation. We are committed to a combination of internal and external action plans to further anti-oppression within our own studio and community more broadly. Examples for 2022 include staff training, workshops, and reading groups; fundraising classes to directly support community groups; and donation-based classes to make offerings more accessible. We hope to offer a financial aid program this year, too.

To be transparent, we hope to broaden our teaching team to include more diverse lived experiences. We strongly encourage and welcome those who identify as part of marginalized communities, BIPOC (black, indigenous, people of color), and LGBTQIA+ folks to inquire about joining our team. We hope to learn with, support, and uplift you as a part of our community.
Ready to Make a Change?
Become a member of the SoulShine Community and get started with your yoga practice.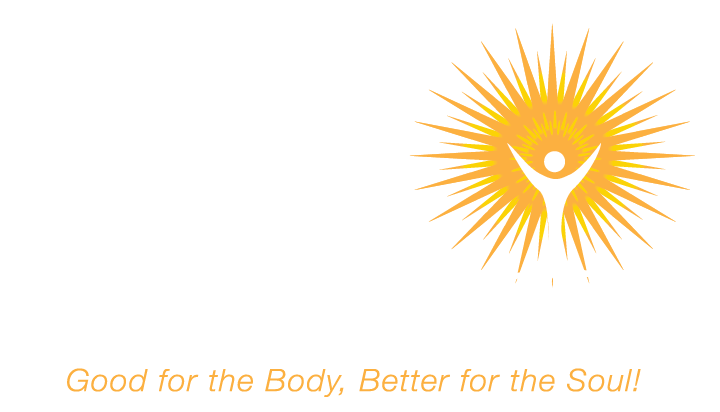 LOCATIONS
SoulShine Essex
1 Market Pl #16
Essex Junction, VT 05452
SoulShine Downtown Burlington
100 Church Street, 3rd Floor
Burlington, VT 05401
CONTACT US
Essex Studio: (802) 662-4147
Burlington Studio: (802) 540-0192