"Let yourself be silently drawn by the strange pull of what you really love. It will not lead you astray." — Rumi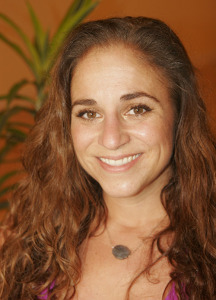 "Shine like the whole universe is yours." — Rumi
Born and raised in Massachusetts, Leah C. Chiofaro came to Vermont for college in 1992, attending the University of Vermont. She fell in love with the state and decided to call it her own, eventually settling in Essex Junction and opening her first business — a boutique called Hydrangea Too, located on College Street in Burlington — in the summer of 2005.
Having always been athletic and active, and having done some yoga but not a great deal, Leah came to experience yoga in a brand new light during the past five years. Feeling out of shape, overweight, and suffering from ongoing back pain, Leah took her dad's advice and began practicing yoga steadily. It soon was to become less of a hobby and more of a necessity, contributing immeasurably to Leah's physical and mental wellness and serving as both a solace and guiding force in Leah's life.
As Leah's practice deepened and her experience with different types of yoga broadened, she found a favorite — Vinyasa yoga in a heated room, often referred to as "power yoga" or "hot yoga". Fulfilling a need for heat, this type of yoga pushed her as much as it rewarded her; the greater she devoted herself to the practice, the greater the personal rewards. It awoke her spiritually and transformed her body for the better. It changed her state of mind, instilling positivity both inside and outside of the studio. It increased her awareness and evoked a sense of gratitude for all things, enlightening her to the profound meaning and absolute necessity of both good and bad experiences. It made her happy, boosted her energy, and granted her the ability to choose life and live fully in each moment. It showed her what it meant to truly breathe. And this realization – that yoga was powerful enough to transform anyone from soul to skin — persuaded Leah to open SoulShine Power Yoga and offer distinct power yoga classes to anyone willing and eager to change their lives for the better. Leah's father and avid yogi, Don Chiofaro, was very much a driving force in nurturing Leah's love for heated Vinyasa and encouraging Leah to make her dream a reality. Tricia Philpott and Lisa Garlitz, co-owners of Empower Yoga in Beverly, Mass., were also a massive source of inspiration and motivation for Leah, rousing in Leah serious thoughts of opening her own hot yoga studio.
The first standalone yoga studio in Essex Junction, SoulShine Power Yoga serves as a much needed space for the yoga community to congregate in Chittenden County's largest town. SoulShine Power Yoga is one woman's dream made tangible and accessible to anyone looking to light the flame within and let their Soul Shine.
Ready to Make a Change?
Become a member of the SoulShine Community and get started with your yoga practice.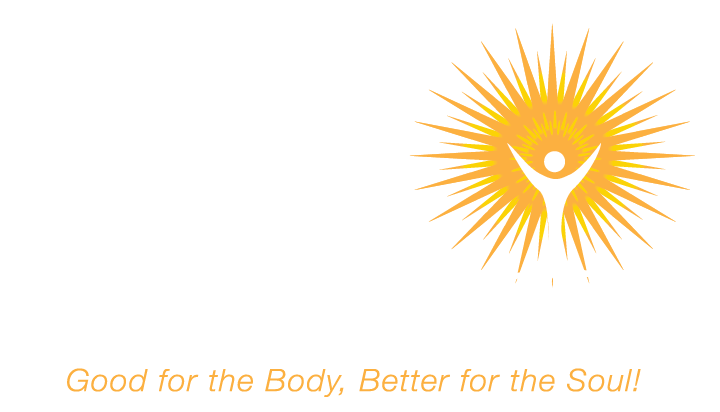 LOCATIONS
SoulShine Essex
1 Market Pl #16
Essex Junction, VT 05452
SoulShine Downtown Burlington
100 Church Street, 3rd Floor
Burlington, VT 05401
CONTACT US
Essex Studio: (802) 662-4147
Burlington Studio: (802) 540-0192