SoulShine Power Yoga has an updated liability waiver that all students, current and new, must read and sign/agree to in order to continue practicing at or with SoulShine Power Yoga, in-studio, online, or outdoors.
There are a few options for completing this action, which we appreciate you doing ASAP:

1. Follow THIS LINK to sign in to your MindBody account; once you've logged in to your profile, an alert will prompt you to read and virtually agree to the updated Liability Waiver. Quick and easy!
— OR —
2. Read through the updated Liability Waiver .pdf linked below and in an email with the subject line "WAIVER" addressed to [email protected] ,include the following statement along with your full name and the date, serving as a signature:
I have read the SoulShine Power Yoga Liability Waiver, and fully understand its contents. I voluntarily agree to its terms and conditions. [FULL NAME AND DATE]
— OR —
3. If you intend to attend in-studio classes once we reopen, print and fill out the .pdf linked below, and bring it to the studio with you.  Alternatively, you may read and sign a physical copy when you first check-in for class. Note: this is the least preferable option as it will hold up the check-in process, which we are working to streamline.
Ready to Make a Change?
Become a member of the SoulShine Community and get started with your yoga practice.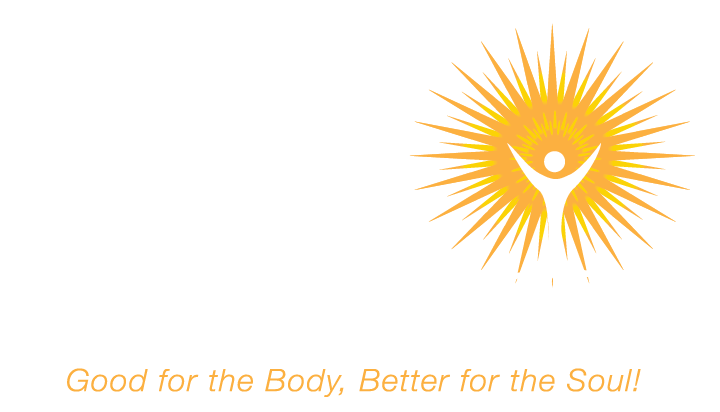 LOCATIONS
SoulShine Essex
1 Market Pl #16
Essex Junction, VT 05452
SoulShine Downtown Burlington
100 Church Street, 3rd Floor
Burlington, VT 05401
CONTACT US
Essex Studio: (802) 662-4147
Burlington Studio: (802) 540-0192