Offering hot yoga, pilates, outdoor and livestream classes from our two studio locations in Burlington and Essex Junction, Vermont. We can't wait to see you!
 *Expires 12 months from purchase date

 *Expires 12 months from purchase date

Sustaining Monthly Membership - $99/mo

1 Year Membership - $1,188

6 Month Membership - $599

30 Day Unlimited Membership
$59
*
Available only to those new to SoulShine who have not practiced with us before.
$39 BTV New Student Special!
30 Day Unlimited Membership
 *Available to new students only and valid only at the Burlington studio
Friday Night Lights IHP with Tara Mayo
Friday, June 25,  7:00-8:00pm  |  SoulShine Downtown - $20
Join Tara for this extra spicy Friday night Inferno Hot Pilates (IHP) class featuring high vibe music and lots of lights! IHP blends Pilates and High-Intensity Interval Training (HIIT) principles to give you a head-to-toe burn that will leave you feeling GOOD, sweaty, and empowered!
Please note this class is in-studio only; no livestreams or recordings will be offered.
Ready to Make a Change?
Become a member of the SoulShine Community and get started with your yoga practice.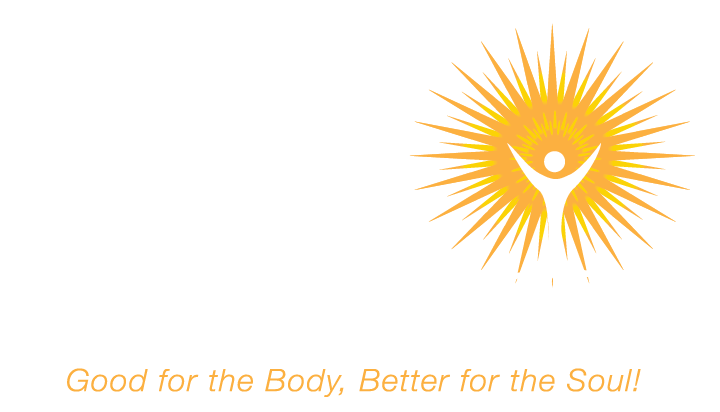 LOCATIONS
SoulShine Essex
1 Market Pl #16
Essex Junction, VT 05452
SoulShine Downtown Burlington
100 Church Street, 3rd Floor
Burlington, VT 05401