SoulShine Power Yoga is OPEN for in-studio and online classes!
In-studio classes (with limited student capacities of 25%) will be live streamed via Zoom so students can participate from home if they prefer — we'll also continue to offer some online-only options. Check our schedule and individual class descriptions for more information.
We can't wait to see you!
 *expires 12 months from purchase date
 *expires 12 months from purchase date
Sustaining Monthly Membership - $99/mo

1 Year Membership - $1,188

6 Month Membership - $599

30 Day Unlimited Membership
$59
*
Available only to those new to SoulShine who have not practiced with us before.
Intro to Inferno Hot Pilates (IHP)
3 Week Series with Stacey Sadowsky
Saturdays April 10- April 24, 12-1PM in Essex - $50
Fundraiser Flow to Uplift BIPOC Healing in Vermont
Saturday, April 24 at noon, SoulShine Downtown
Ready to Make a Change?
Become a member of the SoulShine Community and get started with your yoga practice.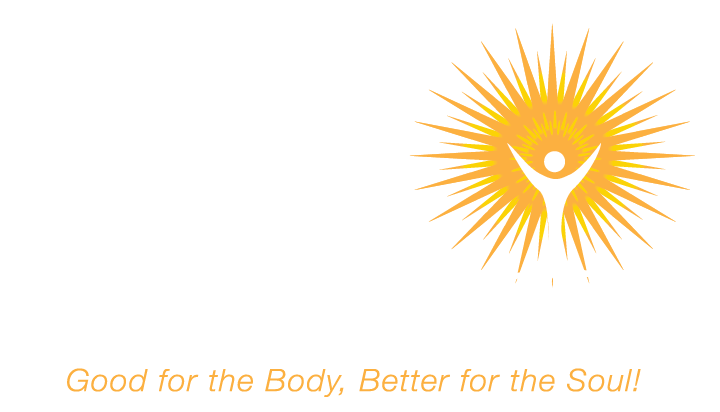 LOCATIONS
SoulShine Essex
1 Market Pl #16
Essex Junction, VT 05452
SoulShine Downtown Burlington
100 Church Street, 3rd Floor
Burlington, VT 05401