Offering hot yoga, pilates, outdoor and livestream classes from our two studio locations in Burlington and Essex Junction, Vermont. We can't wait to see you!
 Reg. Price $130
*Expires 12 months from purchase date
 Reg. Price $70
*Expires 12 months from purchase date
Fall 3 Month Pre-Pay - $285
Enjoy 3 months of unlimited yoga for just $95 per month!

Sustaining Monthly Membership - $99/mo

1 Year Membership - $1,188

6 Month Membership - $599

30 Day Unlimited Membership - $59
*
Available only to those new to SoulShine who have not practiced with us before.
30 Day Unlimited Membership - $39
 *Available to new students only and valid only at the Burlington studio
Live Harp & Restorative Yoga
Tuesday, September 21,
7-8pm
Experience the beauty of live harp music paired with the deep calm of a restorative yoga practice. Live harp played by Marie Hamilton will intrigue and soothe your senses, and the restorative practice led by Christina Fornaciari will use longer, supported holds and gentle movement to ease the body, mind, and heart into enhanced wellbeing. This truly special offering will take place at the SoulShine Downtown studio.
Free Meditation and Sharing Circle
Wednesdays at 7PM for Six Weeks
This offering is less of a structured workshop/class and more of an open invitation to take time and space to still the mind and connect with community. The meditation may have some guidance or music but for the most part will be your own silent time to journey inward in a group setting. Meditation in a group setting is very powerful and this offering will hold a space for meditation outside of the home, where it can be difficult to find stillness. A discussion topic may be brought up for the circle, but you are always welcome to share whatever is on your heart and mind. We will create an altar before meditation so feel free to bring items to add.
GRATEFUL DEAD YOGA ft. Dark Star Project
Friday, October 1
5-6:15pm
City Hall Park, Burlington
$35
Join Sarah Quinttus in Downtown Burlington's City Hall Park for a LIVE Grateful Dead yoga class with music performed by Dark Star Project. Enjoy the jams and flow!
Arm Balance Workshop with Emma
Saturday, October 2
12pm SoulShine Essex
In-studio & Livestream  |  $20
 
Join Emma to build your arm balance practice with specific alignment techniques and focused core activation. Through the layering of straightforward poses, students of all levels of experience can explore floating into arm balances. We will start this workshop with a yoga flow curated to explore the specific alignment, placement of body parts, and physical engagement to move into crow, side crow, knee to same and opposite upper arm, as well as other related arm balances. The combination of playful movement with breath, specific placement of the body, and intentional activation of the core, upper, and lower body will enable students to experience the moments of contented focus that are an overarching goal of our physical yoga practice. Come with a playful attitude and let the rest fall into place! Yogis of all levels are welcome. This workshop will take place in-person at tour Essex studio, as well as be livestreamed online via Zoom. Please note: this workshop will be livestreamed only and no recording will be provided. 
Ready to Make a Change?
Become a member of the SoulShine Community and get started with your yoga practice.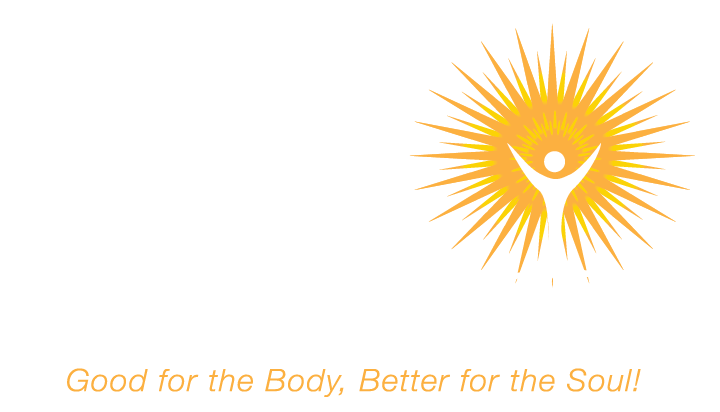 LOCATIONS
SoulShine Essex
1 Market Pl #16
Essex Junction, VT 05452
SoulShine Downtown Burlington
100 Church Street, 3rd Floor
Burlington, VT 05401
CONTACT US
Essex Studio: (802) 662-4147
Burlington Studio: (802) 540-0192