Offering hot yoga, pilates, outdoor and livestream classes from our two studio locations in Burlington and Essex Junction, Vermont. We can't wait to see you!
Save 5% on fully priced class passes and memberships when paying in cash.
5 Class Pass - $70
*Expires 12 months after purchase.
10 Class Pass - $130
*Expires 12 months after purchase.
Sustaining Monthly Membership - $99/mo
Year Unlimited Pre-Pay - $1,075
6 month membership - $699
3 Month Membership - $375
$59 New Student Special
30 day unlimited membership valid at both studio locations
*Available only to those who are brand new to SoulShine and have not yet taken a class at one of our studios.
$49 BTV New Student Special!
30 day unlimited membership valid only at the Burlington studio
*Available only to those who are brand new to SoulShine and have not yet taken a class at one of our studios.
Yin Yoga & Sound Bath with Rachel Cowan
Thursday, December 8th | 7:30-8:30pm
SoulShine Essex | $20
Yin Yoga is a quiet, contemplative practice where postures are held in a supportive position for 3-5 minutes to access the connective tissues in the body and the deeper realms of the Self. Rachel will play singing sound bowls throughout to bathe you in soothing and healing vibrations.
Reggae Flow with Catherine Hamilton ft. DJ Megan Luna
Friday, December 16th | 6:00-7:15pm
SoulShine Downtown | $25
Flow and FEEL GOOD in this uplifting, vibrant offering. Catherine Hamilton will guide you in a feel good, all levels, Vinyasa style yoga flow to a live reggae mix played by DJ Mega Luna (also known as SoulShine teacher Megan Moon!). The class will wind down with lunar energy to create deep relaxation, with the option of hands on reiki assists that reduce stress and promote healing. Class will end with a healing sound bath and a long and sweet savasana.
Candlelit Winter Solstice Practice with Marissa Pappalardo
Sunday, December 18th | 4:00-5:15pm
SoulShine Downtown | $20
Join Marissa in celebrating the Winter Solstice! This workshop will focus on honoring the darkest day of the year and the cycle of rebirth that this day represents. The session will begin with a physically active practice, followed by deeply restorative postures accompanied by essential oils. 
Beginners Yoga 4 Week Series with Stacey Sadowsky
Saturdays January 7 - January 28, 2023
4:00-5:00pm in Essex | $100 for 4 weeks
Bring yoga into the new year! Join Stacey for this special Beginners Yoga 4 week series designed as a thoughtful introduction to the practice of yoga. (This series will also serve to benefit those who have been away from their practice for a while and are looking to get back into the flow.) It will focus on developing clear and safe alignment and understanding of foundational poses, as well as learning to combine breath, movement, and mindfulness in a supportive environment. Absolutely no yoga experience is necessary. Each week will build on what we learned the week before.
Enrollment in the series also gets you 20% off of any mat purchase!
Ready to Make a Change?
Become a member of the SoulShine Community and get started with your yoga practice.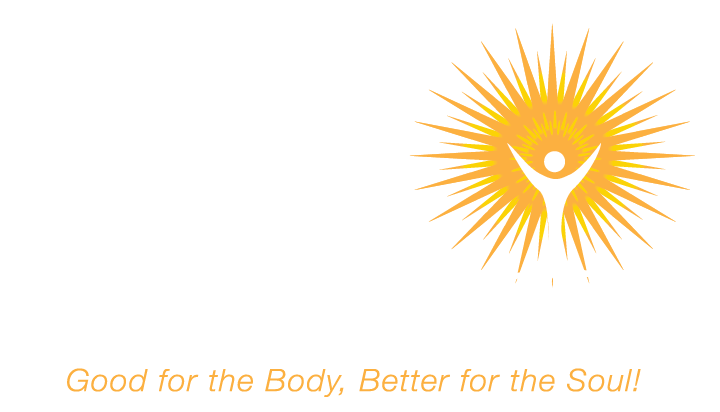 LOCATIONS
SoulShine Essex
1 Market Pl #16
Essex Junction, VT 05452
SoulShine Downtown Burlington
100 Church Street, 3rd Floor
Burlington, VT 05401
CONTACT US
Essex Studio: (802) 662-4147
Burlington Studio: (802) 540-0192