Class Passes & Memberships
 Reg. Price $130
*Expires 12 months from purchase date
 Reg. Price $70
*Expires 12 months from purchase date
Fall 3 Month Pre-Pay - $285
Enjoy 3 months of unlimited yoga for just $95 per month!

Sustaining Monthly Membership - $99/mo

1 Year Membership - $1,188

6 Month Membership - $599

30 Day Unlimited Membership - $59
*
Available only to those new to SoulShine who have not practiced with us before.
30 Day Unlimited Membership - $39
 *Available to new students only and valid only at the Burlington studio
Membership Benefits:
Unlimited access to regularly scheduled classes
Free towel rental
2 free buddy passes (to use within 12 months)
10% off all retail
Membership Terms:
Membership can only be frozen once per year
Memberships can only be frozen for up to 30 days
30 day written notice is required for freeze and cancellation, no retro freezes
Membership Cancellation & Refund Policy

Memberships are not shareable and are not transferable. Pre-paid memberships cannot be frozen or canceled. A Sustaining Membership ($99/mo) can be frozen for up to 30 days once per calendar year, and may be canceled after 6 months of use – both of those options require 30 days written notice. If a cancellation of a Sustaining Membership is made within 6 months of the initiation date, the cancellation will be subject to a $50 charge.
Ready to Make a Change?
Become a member of the SoulShine Community and get started with your yoga practice.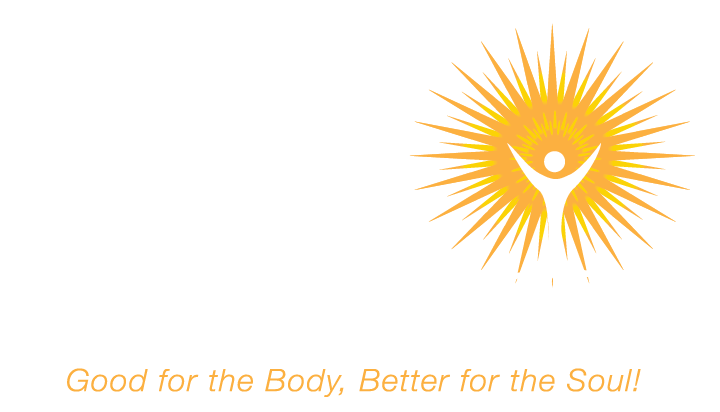 LOCATIONS
SoulShine Essex
1 Market Pl #16
Essex Junction, VT 05452
SoulShine Downtown Burlington
100 Church Street, 3rd Floor
Burlington, VT 05401
CONTACT US
Essex Studio: (802) 662-4147
Burlington Studio: (802) 540-0192