In-Studio Class Options
Due to COVID-19, we have a condensed schedule with limited class sizes. We have condensed the schedule to ensure that we have PLENTY of time between every class to sanitize, and in-studio class size is limited to 25% capacity to comply with the governor's requirements. We recognize that not everyone feels safe, or is able to, attend an in-studio class, so we will continue with online Zoom classes! When you sign up for a class time, you will notice two options of IN STUDIO or ONLINE, along with (EX) for Essex and (BTV) for Burlington – please be sure to sign up for the correct class type and location, and read the procedures below in detail!
Online Class Options
We recognize that not everyone is able to, or interested in, practicing in-studio with group classes right now — and we completely understand! To accommodate those who would prefer to practice from home, we will continue offering online classes for the foreseeable future. Every in-studio class will have an online streaming option, and we have several standalone online class options throughout the week. If you are not able to make the live streaming class time, you can request to receive a recording of the class by emailing soulshinepoweryoga@gmail.com. All online classes are clearly marked on the schedule in the title with the word 'ONLINE' — be sure you are signing up for your intended class and note the class options clearly marked 'ONLINE' or 'IN STUDIO'. All online classes will be held via Zoom, and you will receive the Zoom link for class in the confirmation email that you receive when you register!
Procedures For In-Studio Classes
As of 10/30/20, masks are required at all times while in the studio -- 

including while practicing.
Make sure that you have read and signed the NEW WAIVER *you will not be able to attend class until the waiver is complete.*
Pack a bag! You need to bring your own mat, towel and props; no rental props will be provided until further notice. Gently used blocks and straps are on sale for $5, new towels are on sale for $36. We no longer provide any rental towels nor any to borrow.
Come to the studio dressed for class!! We do not have dressing rooms available for the time being.
Students must preregister for class at least 30 minutes in advance; no walk-ins allowed. Students are limited to one in-studio class per day; online classes remain unlimited. In-studio class size is limited to 25% capacity, no exceptions. New students are welcome and encouraged to practice with SoulShine online or outdoors; in order to practice in-studio, new students must take at least one (1) online or outdoor class prior to registering for an in-studio class.
A late cancellation is any cancellation made within 3 hours of the scheduled start time of class.

Arrive to the studio 15 minutes before class time (

no earlier

). Stand on the designated spot (which will be taped and clearly marked) until you are called to the desk. The

 door will lock

 at the start of class; we are not able to accommodate any late arrivals at the time being due to the extra requirements for the check in process, and you will still be charged.

Check in with the front desk staff to have your temperature taken and answer a few health safety questions. Once approved, head into the studio and roll out your mat on the designated spot!
Pass the Studio-Intake Questionnaire:

Are you currently experiencing cough, shortness of breath, chills, or loss of taste or smell?
In the past 14 days have you traveled out of Vermont? If so, did you quarantine for 14 days -OR- quarantine for 7 days, followed by a negative COVID test?
In the past 14 days have you had exposure to someone confirmed to have COVID-19?

Observe social distancing

, a minimum of 6 ft. from other people, at all times. Failure to do so will result in a 30 day ban from the studio.

While we love to chat and hang out with you after class, we ask that you please do not linger

 for now, and exit the studio in an orderly fashion when class is over.

Be kind!

 This is a new normal for us all, and we are working on smoothing out this process while remaining committed to keeping you and our teachers and staff safe!
Late Cancellation and No-Show Fees:
If you have an Unlimited Membership, you will be charged $10
If you have a Class Pass, a class will be removed from your pass
A late cancellation is any cancellation made within 3 hours of the scheduled start time of class
A no show is if you do not show up for class, or if you show up late for class and the doors are locked
Ready to Make a Change?
Become a member of the SoulShine Community and get started with your yoga practice.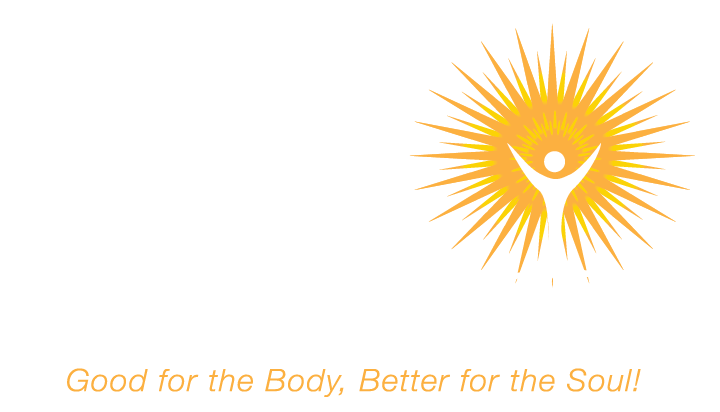 LOCATIONS
SoulShine Essex
1 Market Pl #16
Essex Junction, VT 05452
SoulShine Downtown Burlington
100 Church Street, 3rd Floor
Burlington, VT 05401