SoulShine offers in-studio, online, and outdoor classes from our two studios locations. When you sign up for a class time, you will notice options of IN STUDIO, ONLINE, or OUTDOORS, along with (EX) for Essex and (BTV) for Burlington – please be sure to sign up for the correct class type and location, and please familiarize with our policies and procedures below:
Procedures For In-Studio Classes
Please be sure you can answer NO to the following:
Have you experienced the following symptoms in the past 48 hours? Cough, Fever, Chills, Shortness of Breath/Difficulty Breathing, New Loss of Taste or Smell
Have you been around someone with COVID in the past week?
2. Please practice social distancing and wear a mask at all times when approaching and inside the building.
Mats will be spaced to ensure 6ft distance at all times. Fully vaccinated people have the option to remove their mask once on their mat.
3. Make sure that you have read and signed the NEW WAIVER *you will not be able to attend class until the waiver is complete.*
4. Students should preregister for class at least 30 mins before class time; walk-ins cannot be guaranteed space. Online reservations should be made at least 15 mins in advance.
5. Please arrive to the studio no more than 15 minutes before class starts. The door will lock at the start of class and you will still be charged.
6. 
A 
late cancellation
 is any cancellation made within 3 hours of the scheduled start time of class.
Late Cancellation and No-Show Fees:
If you have an Unlimited Membership, you will be charged $10
If you have a Class Pass, a class will be removed from your pass
A late cancellation is any cancellation made within 3 hours of the scheduled start time of class
A no show is if you do not show up for class, or if you show up late for class and the doors are locked
Ready to Make a Change?
Become a member of the SoulShine Community and get started with your yoga practice.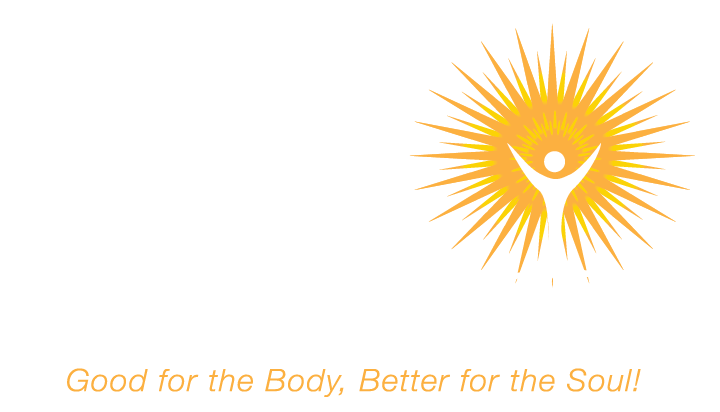 LOCATIONS
SoulShine Essex
1 Market Pl #16
Essex Junction, VT 05452
SoulShine Downtown Burlington
100 Church Street, 3rd Floor
Burlington, VT 05401
CONTACT US
Essex Studio: (802) 662-4147
Burlington Studio: (802) 540-0192