"You must live in the present, launch yourself on every wave, find your eternity in each moment." — Henry David Thoreau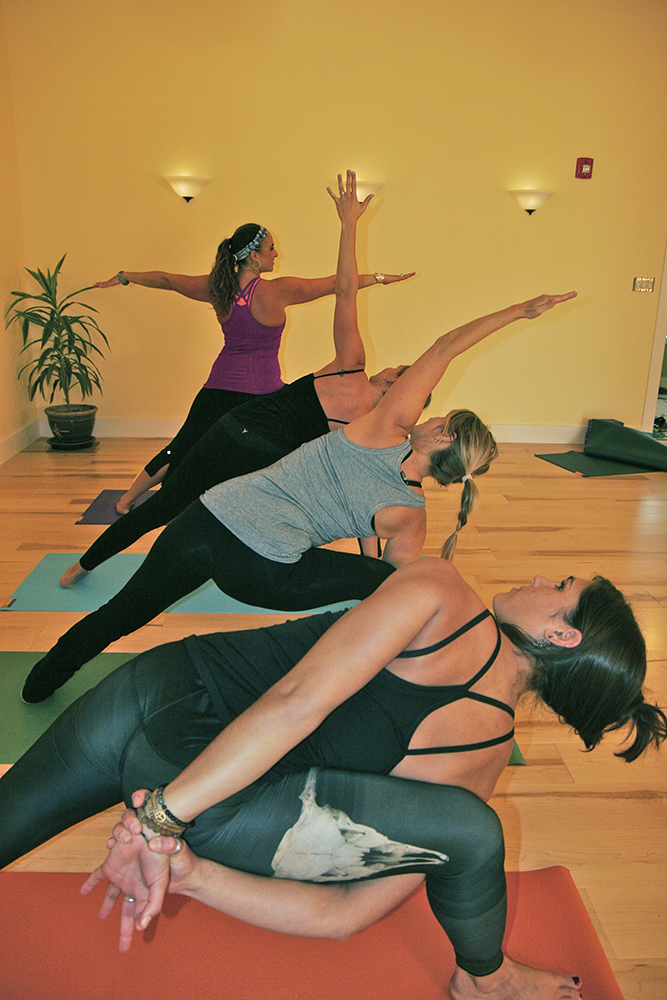 SoulShine Power Yoga is wholeheartedly dedicated to the health, wellbeing and empowerment of our students. We strive to provide a warm and nurturing environment in which our students feel supported, comfortable, and free of judgment in their individual journeys toward becoming the best possible versions of themselves. Our classes are all about self-discovery and self-growth, and everyone is welcome. We all start somewhere, and you should feel at ease moving at your own pace and honoring your body's limits and strengths. We are all regular people – we're not perfect, and we shouldn't pretend to be. We like to say there's no shame in child's pose, and we mean it! Practicing yoga is a personal thing, so as long as you're honest with yourself and do the best you can, you will be greatly rewarded. We are selfless 90% of the time, so SoulShine Power Yoga is granting the opportunity for you to take a moment for yourself.
Melding the very best practices of heated Vinyasa, in which classes are held in a room typically heated to a temperature of 85-95 degrees with a 40-50% humidity level, and Vinyasa Flow, in which the teacher instructs a series of yoga poses linked by breath and continuous bodily movement, SoulShine Power Yoga offers what we find to be "a vacation from our own brain", allowing you to either start or shed your day and view your world through a different, clearer lens. Yes, you'll sweat, but heated Vinyasa provides limitless benefits, including overall detoxification and clearing of the skin, lowered blood pressure, reduced stress and anxiety levels, increased muscle elasticity and strength, improved balance and impulse control, an overall better mood, and elevated mindfulness and meditative abilities.
After all, the goal of SoulShine Power Yoga is for each student to feel at home — and at one — with themselves. What we will sweat out is only holding us back from reaching our true potential … and trust us, it's incredibly freeing to let it all go. Namaste.
"The joy of life comes from our encounters with new experiences, and hence there is no greater joy than to have an endlessly changing horizon, for each day to have a new and changing sun."
— Jon Krakauer
Ready to Make a Change?
Become a member of the SoulShine Community and get started with your yoga practice.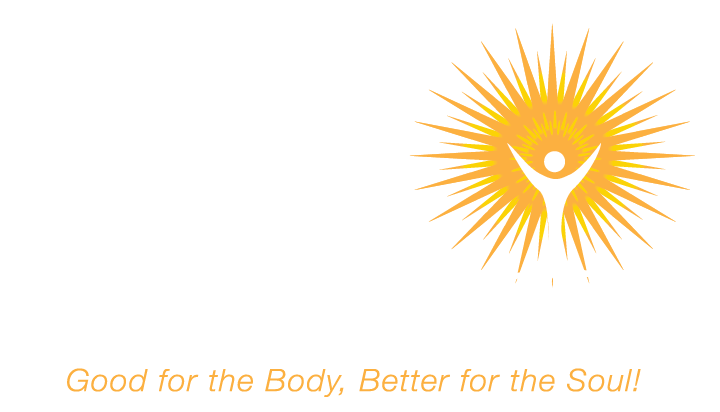 LOCATIONS
SoulShine Essex
1 Market Pl #16
Essex Junction, VT 05452
SoulShine Downtown Burlington
100 Church Street, 3rd Floor
Burlington, VT 05401
CONTACT US
Essex Studio: (802) 662-4147
Burlington Studio: (802) 540-0192